Steve has a 30+ years of experience building high-end custom homes. He is closely involved in all our projects from concept through completion. Steve leads the Premier team always placing the client as our first priority.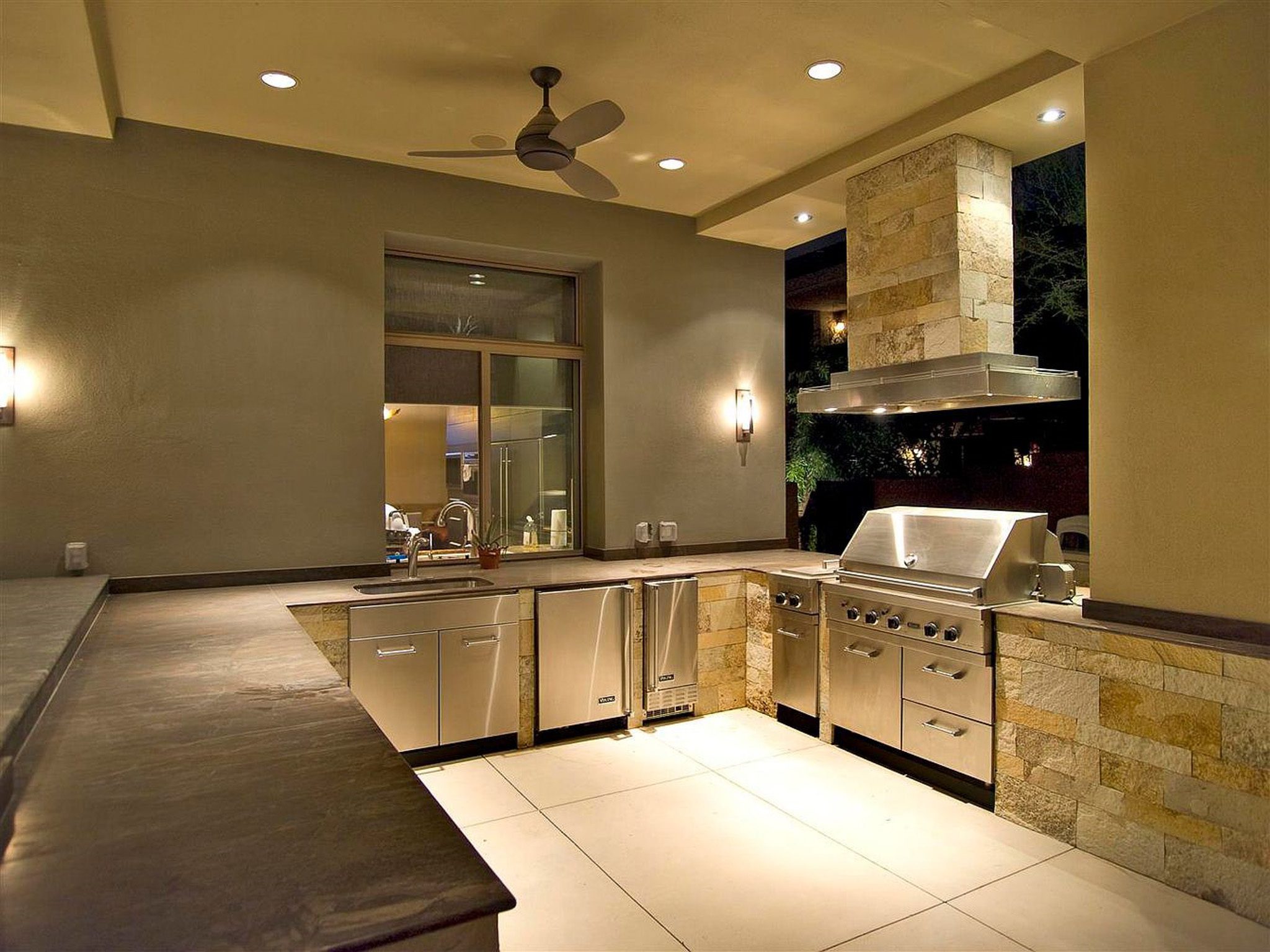 Jane assists our clients, architects, and designers with material selections, specifications and purchasing. Jane designed many of the homes in our Gallery.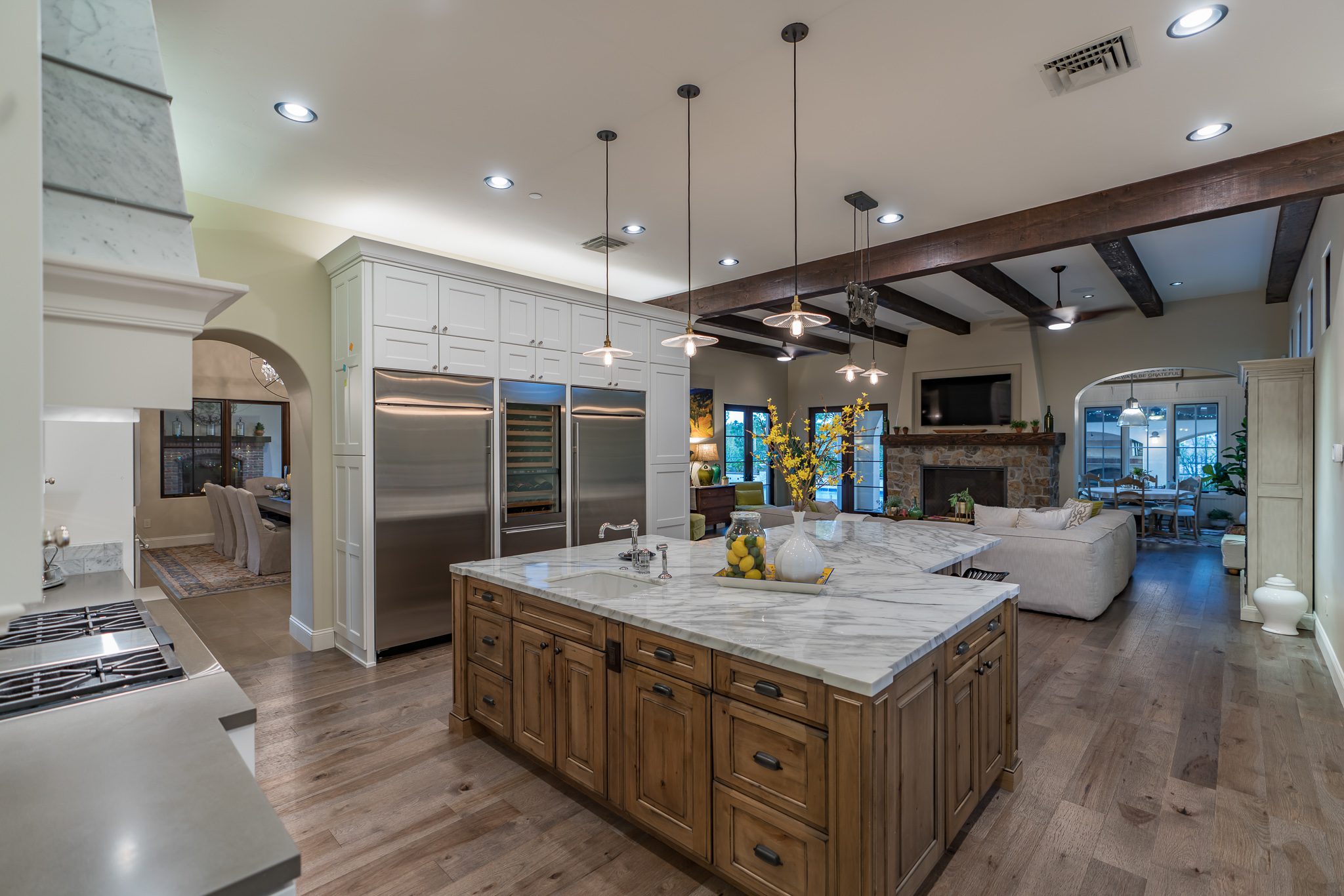 Matt Borkowski, VP of Construction – matt@pbginc.cc
Matt provides oversight of our construction managers, including our affiliated construction companies. He works closely with our clients on budgeting, estimating, and purchasing.
Premier focuses on constructing complex projects and delivering successful outcomes. We believe it vital our management team possess "Hands-On" building expertise. During times of labor and material shortages we began offering our clients self-performing alternatives.