Using Our Design Team
Designing a luxury home is a very personal experience. We start by getting to know you, your vision, ideas, and lifestyle. It's important we learn what dazzles you – theming, dimension, texture, lighting, colors, views, and orientation are just the beginning.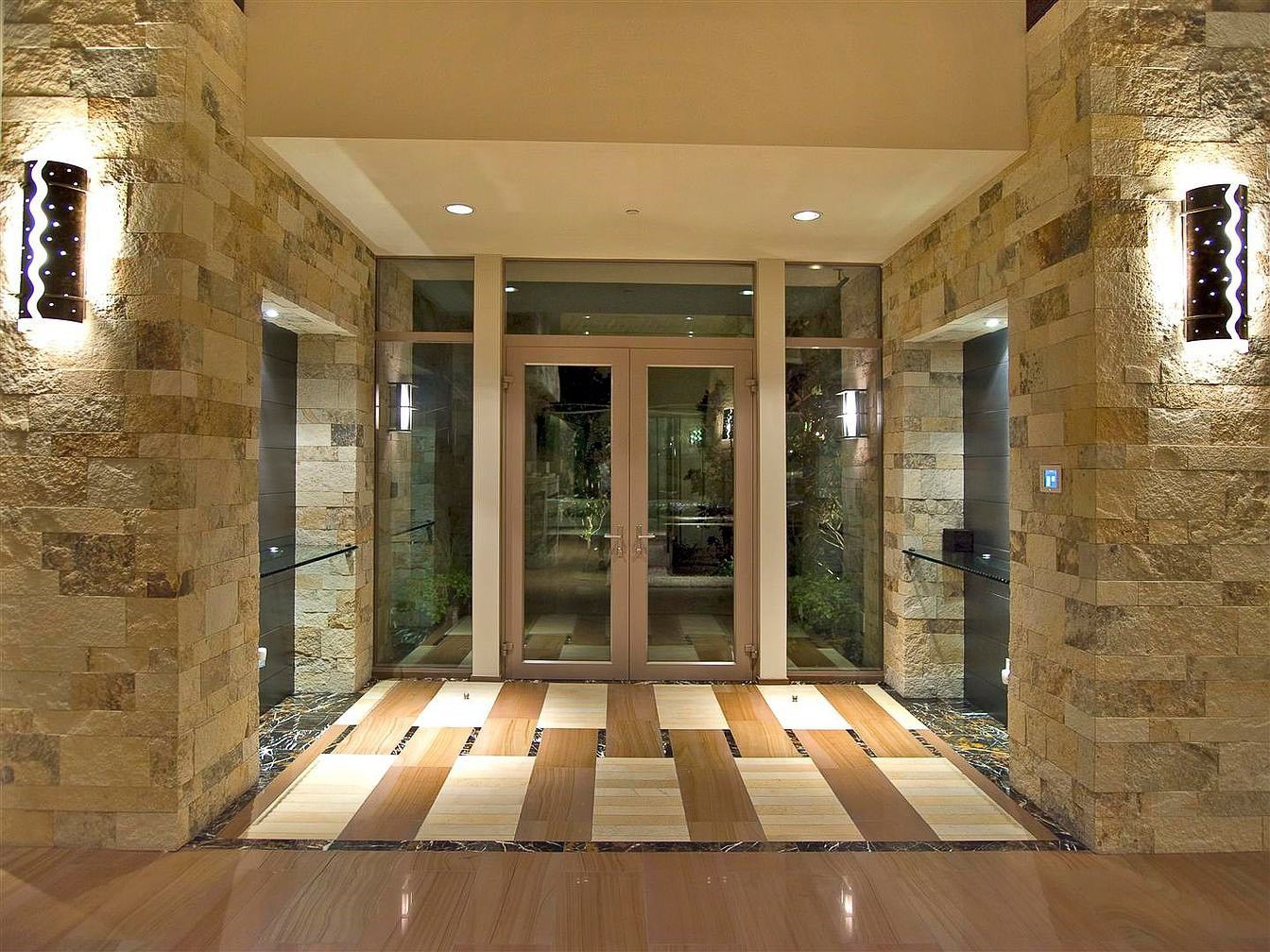 Using Your Design Team
We suggest introducing us early to your design team. As your builder, we can provide valuable assistance during design including value – engineering, budgeting, product information and sourcing.
New Construction
Planning, scheduling, and controlling every stage of a project is an ongoing process. Successful building requires uncommon"Behind-the-Scenes"attention. Premier is a team-built organization providing full-time attention to each client and their project.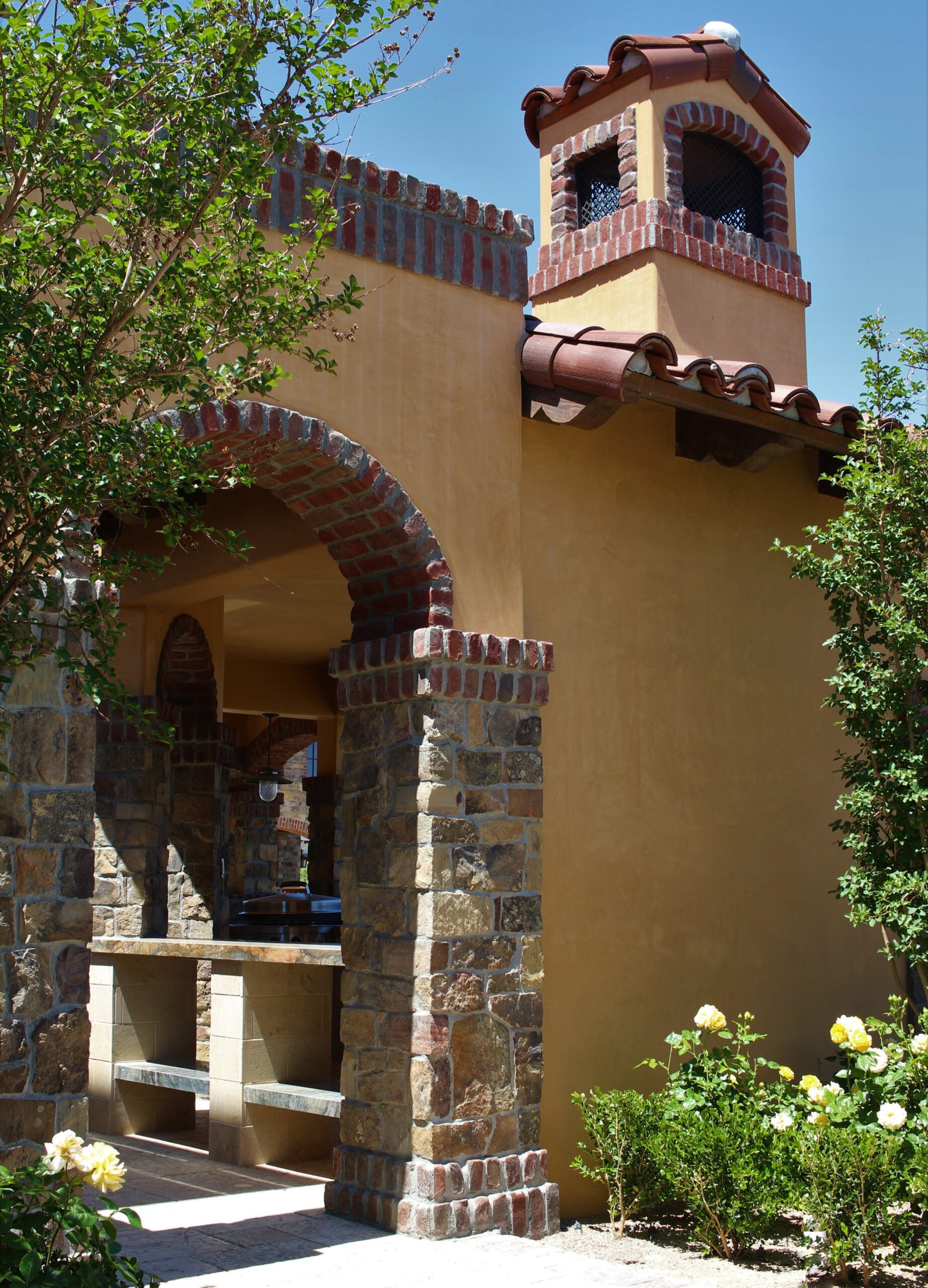 Remodels
Remodeling custom homes requires extensive experience in structural design, system modifications, and custom finishes. We pride ourselves in diligent preparation through delivery. We remodel many custom homes, often including some we originally built.